ABOUT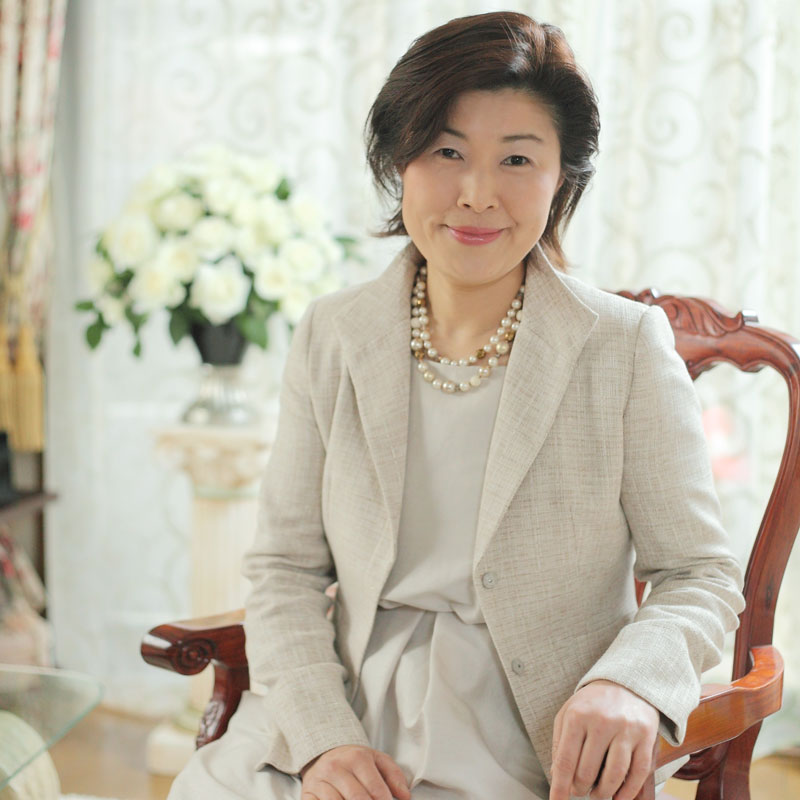 Introduction
Ever since the foundation of our company, we have been exploring the "beauty of nature" and have been expressing our discoveries through flowers and greens. We have brought new culture to the world of processed flowers and plants. In 2011, we started on our founding project, which was a creation of "Garde"; which is Japan's first aqueous coating agent that is used on preserved flowers. Due to the exceeding performance of "Grade", it gained trust and popularity as a classic agents for coating flowers and greens for interior uses.
The following year, we succeeded in manufacturing "Frozen flower" which preserves flowers in high quality with our unique instant freeze-drying method. Our freeze-drying method allows us to capture the fresh and beautiful moments of raw flowers to be enjoyed as an interior object in daily life. The beauty of "Frozen flower" has thankfully been acknowledged by world-famous flower artists from Europe. In 2015 of September, "Frozen flower" gained popularity in Maison&Objet Paris along with our "Garde". FUJIGOKE is a masterpiece of such discoveries we have made on a journey of exploration on "beauty and nature". The raw beauty of Mt.Fuji-grown moss is frozen as it is, at the most beautiful moment. Frozen time, and frozen beauty. That is our moss, FUJIGOKE. We hope to deliver the distinct aesthetic of nature in Japanese culture to all customers around the world. Please enjoy your life with a beautiful green FUJIGOKE.
Floral Kobo Katsura Inc. CEO Katsura Ito
Company profile
Trade name

Floral Kobo Katsura Inc.
CEO

Katsura Ito
Adress

3-31-33 Minamiyamata, Tsuzuki-ku, Yokohama-shi, Kanagawa 224-0029, Japan
Founded

September 1st, 2011
Business content

Manufacture and sale of Freeze-dried moss,
Freeze-dried flowers, flower coating agent,
Operation of flower arrangement crew, etc.
History
2000

Solo proprietorship
2011

Floral Kobo Katsura Inc. / Foundation,
Launch of flower coating agent material "Garde"
2012

Development of freeze-dried flower, "Frozen flower"
2014

Launch of "Frozen flower"
2015

Exhibit at Gift Show in Shanghai,
and MAISON&OBJET PARIS
2017

Development of freeze-dried moss, "FUJIGOKE",
Product offer to Milan Design Week
2019

Launch of "FUJIGOKE"
CONTACT
Floral Kobo Katsura Inc.
CEO:Katsura Ito
Adress:3-31-33 Minamiyamata, Tsuzuki-ku, Yokohama-shi, Kanagawa 224-0029, Japan
Floral Kobo Katsura Inc. WEB:www.f-katsura.com
FUJIGOKE WEB:www.fujigoke.jp