A freeze-dried interior moss
that captures the beauty of naturally grown moss
at the foot of Mt. Fuji.
CONCEPT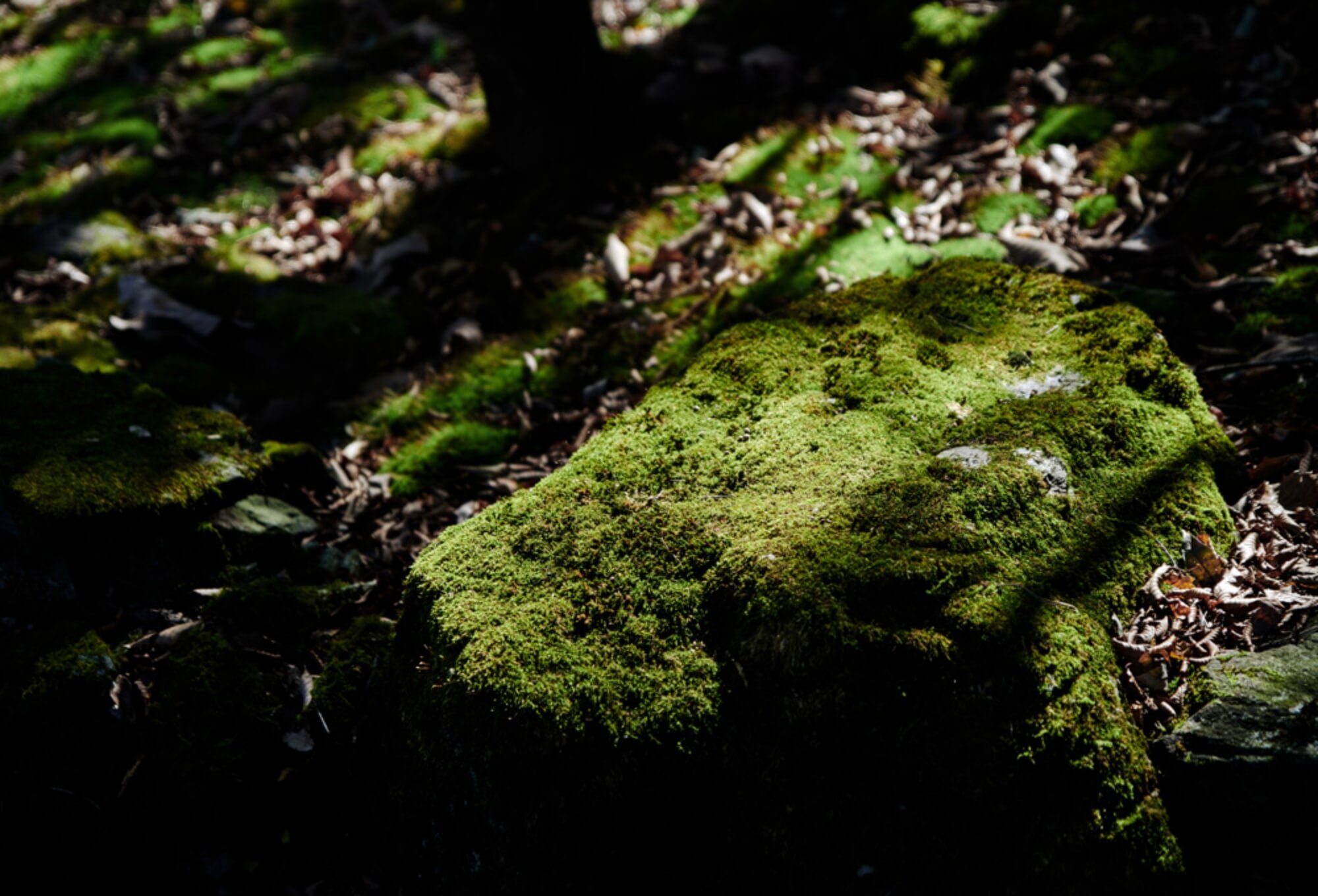 CONCEPT
A Japanese moss that grows beautifully over a long period of time, has been loved for its existence as real-life evidence of eternal history as well as its natural born freshness.
FUJIGOKE has been created by the hands of craftsman and newest technologies in hopes of sharing the beauty of Japanese moss.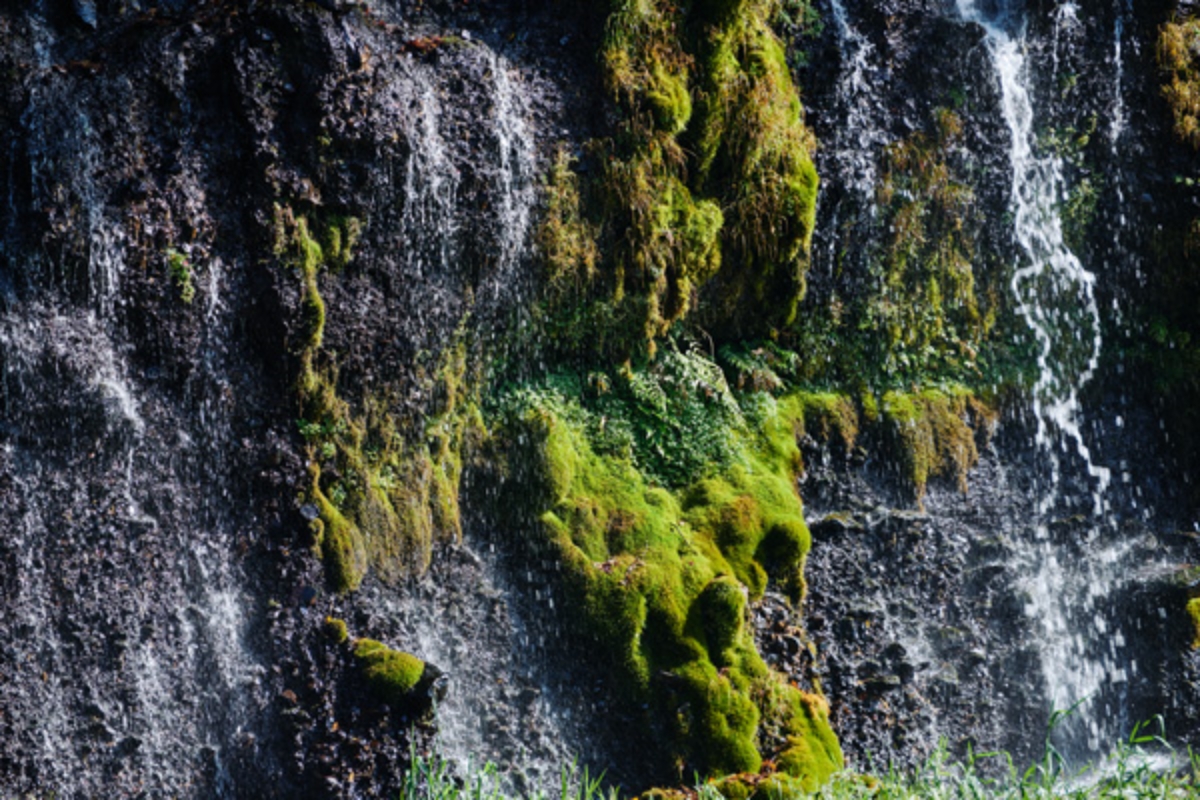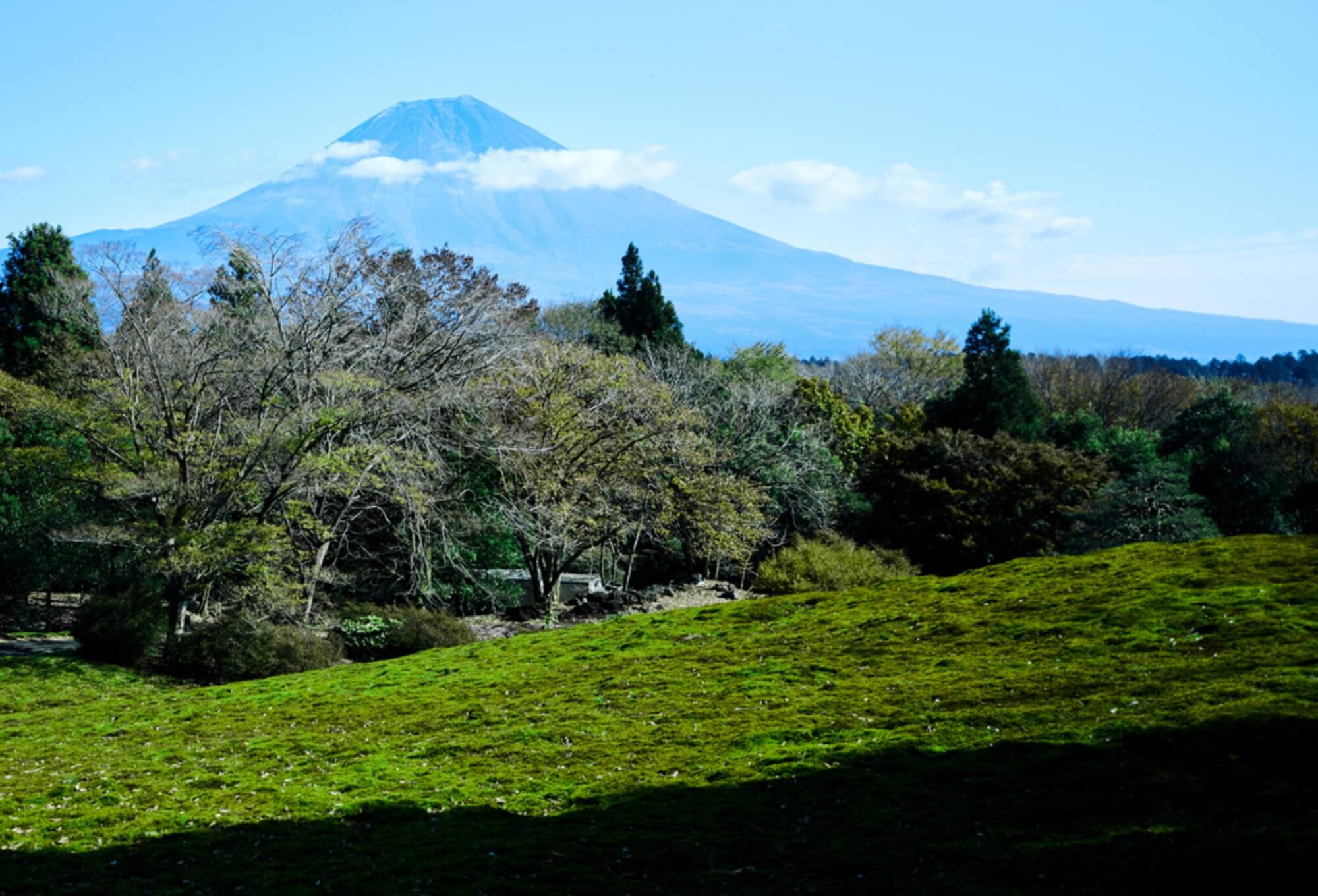 FUJIGOKE uses special moss-grown at a moss-farm on the foot of world heritage, Mt.Fuji. This high quality moss is also used in temples and traditional gardens in Japan.
craftsmanship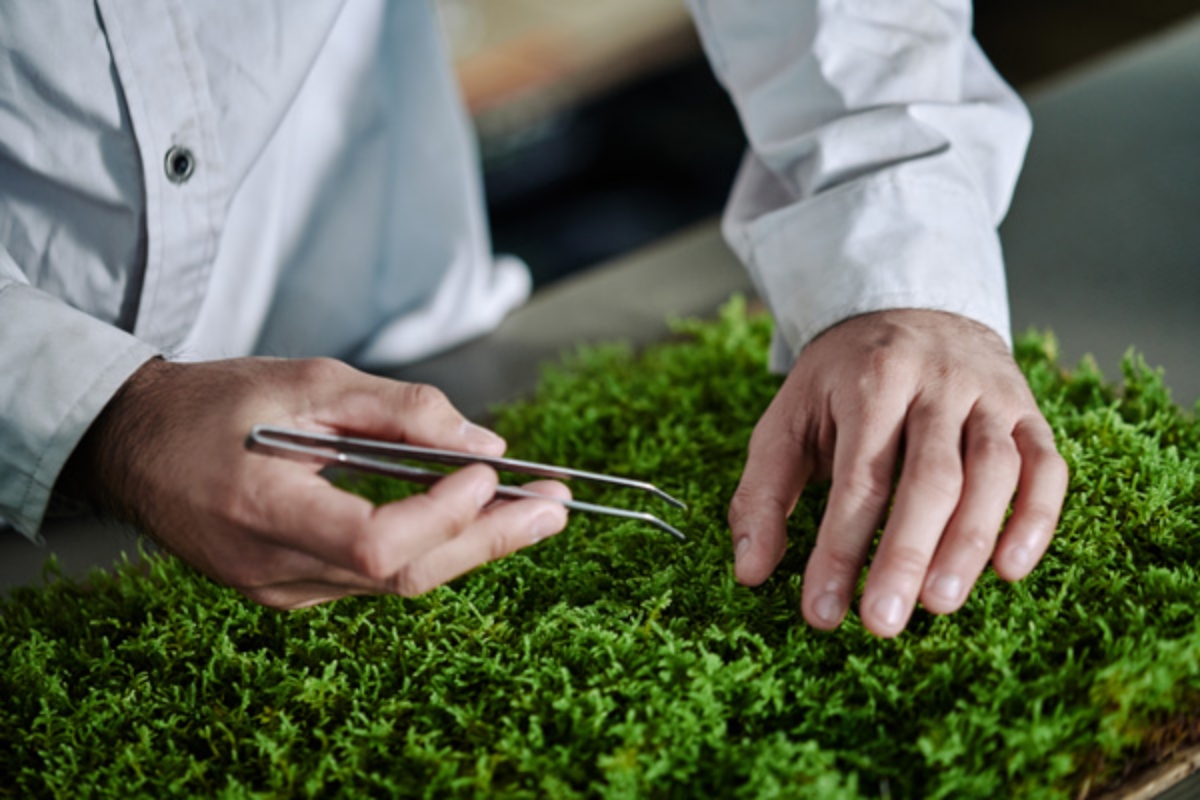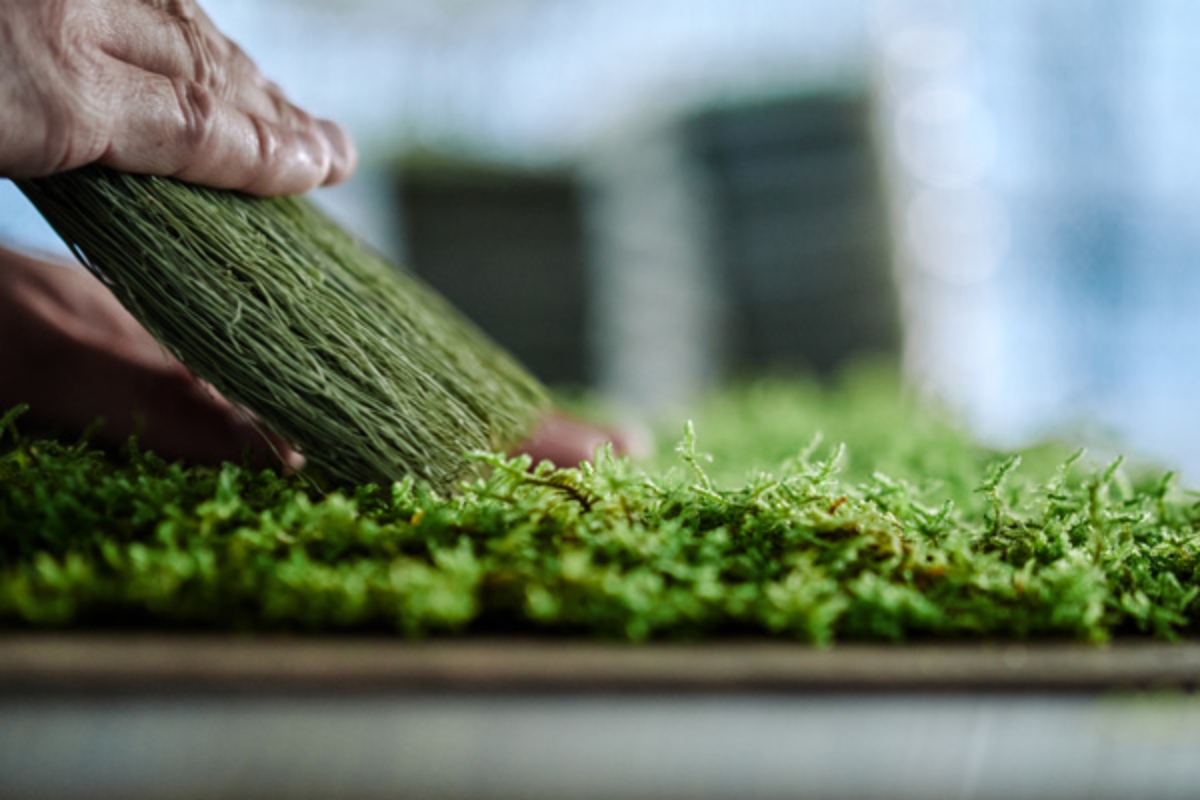 A moss that has been carefully grown by moss-craftsman, has splendid beauty, which has been polished by a harsh environment in nature.
To express its beauty at its best, we inspect the moss, and take out any impurities that are on the moss.
technology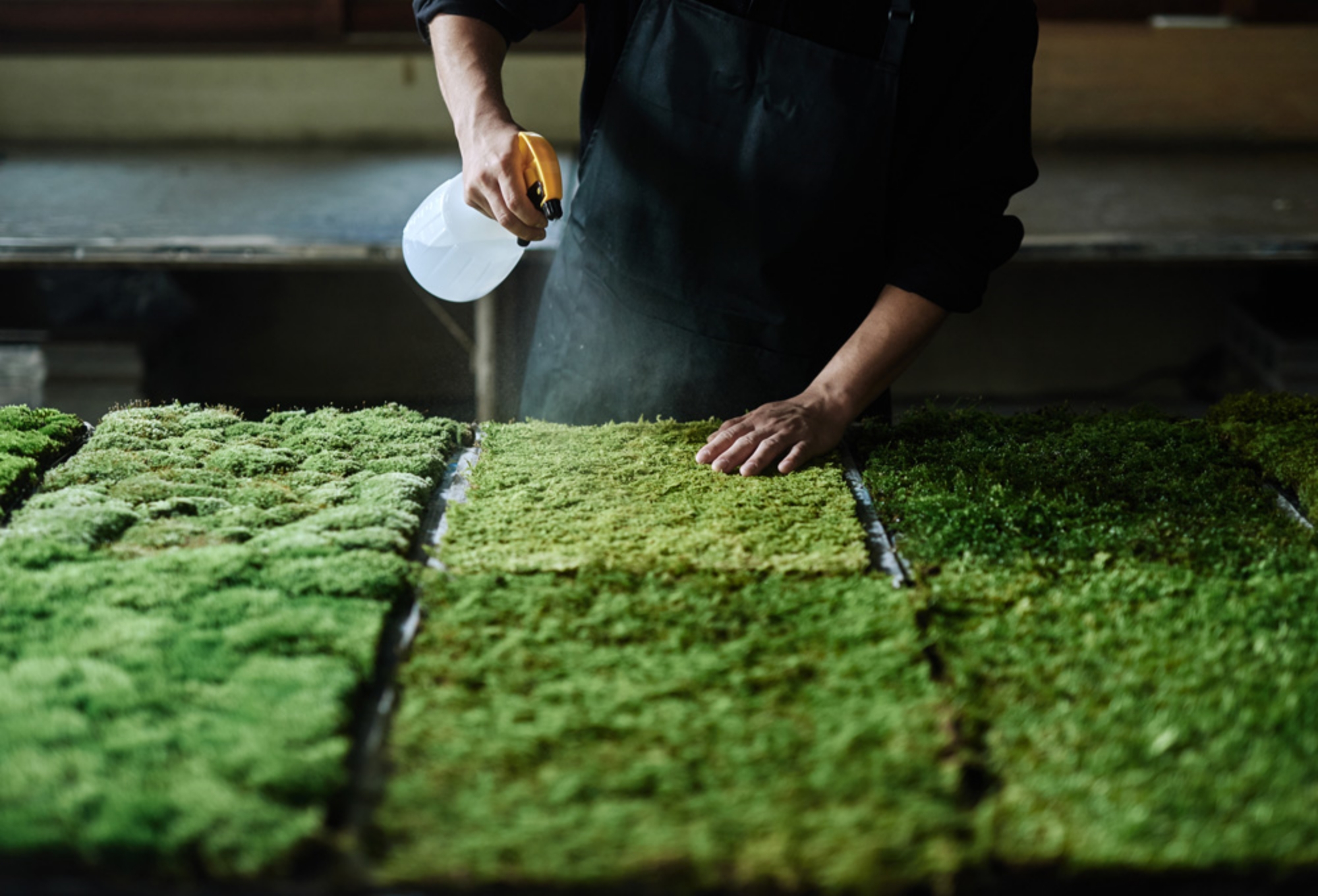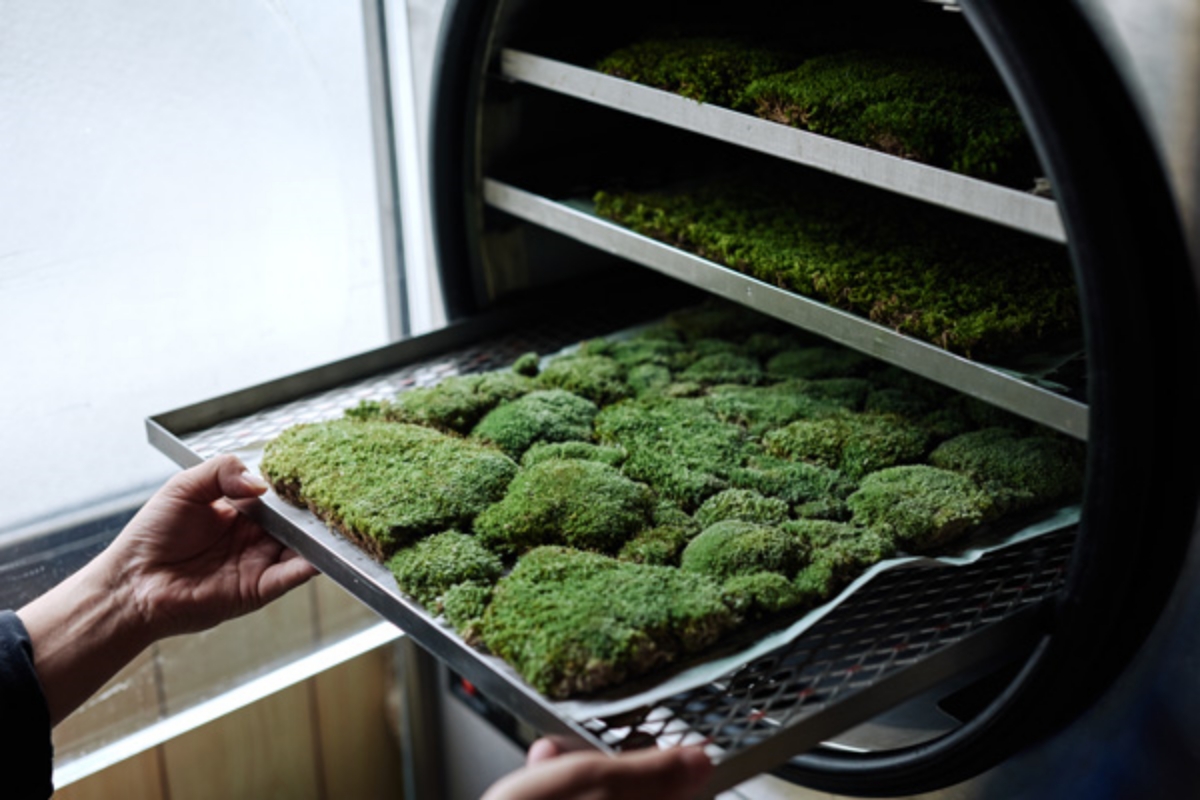 FUJIGOKE uses a special agent material that is made from natural materials, which is sprayed on the moss to be then, instantly frozen at -35°.
It is then dried slowly. There are no chemical colourings (the colour is the natural colour of the moss itself) and will not fall apart.
It is a moss of a miracle that requires no watering, or maintenance to keep its beauty.
You can experience the change in colours as it slowly ages, which is another part of nature's beauty that we cherish.
Custom clearance is easily available since it requires no soil.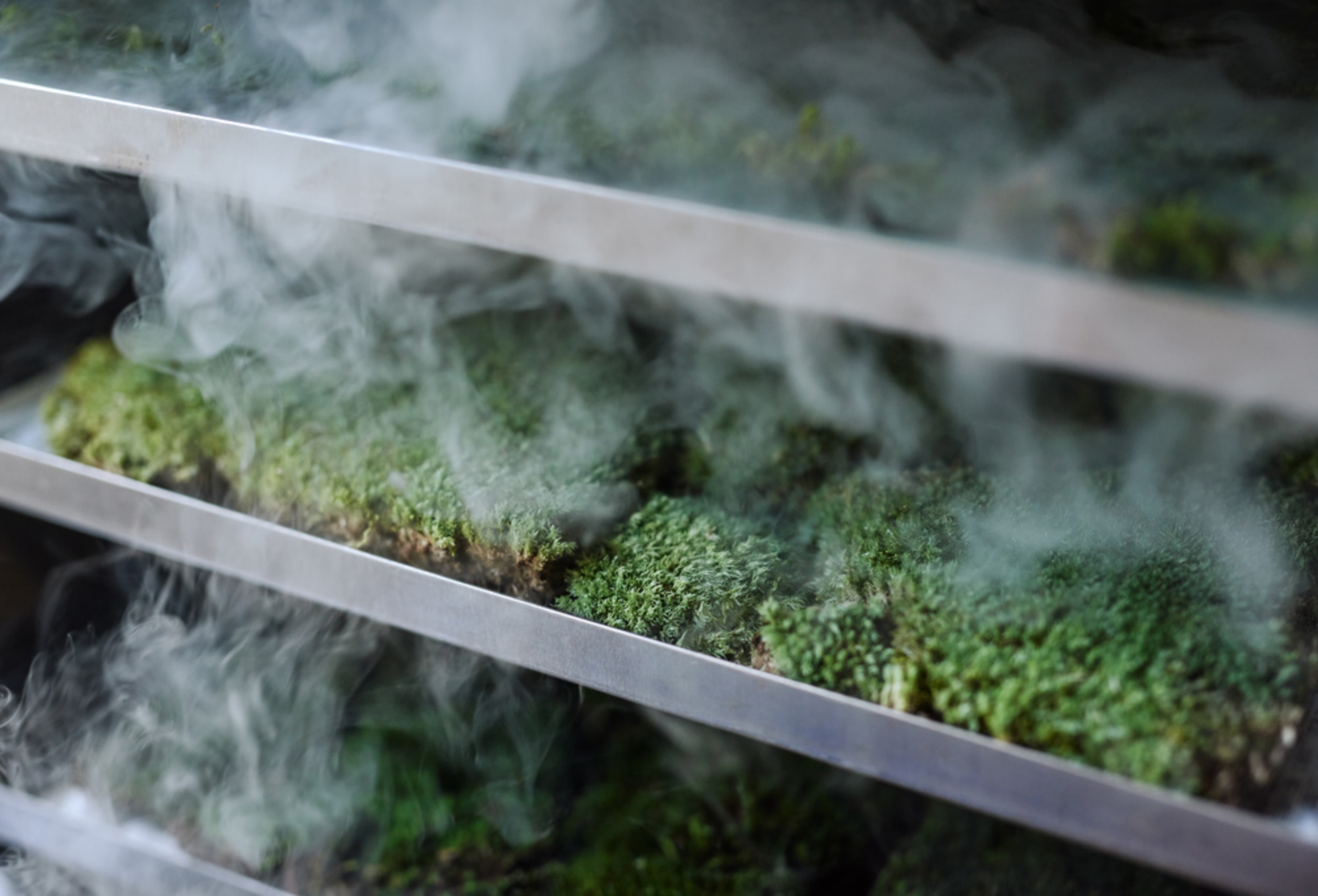 Characteristics of FUJIGOKE
①No chemical colouring, and all-natural.
You can enjoy the moss's texture and beauty.
②Requires no soil or watering and can keep it hygienic.
③Varieties of ways to arrange by cutting, and sticking.
LINEUP
FUJIGOKE currently has 12 different types of moss.
Each moss has its own characteristics, and will show you different expressions.
Please enjoy its uniqueness, and find your favorite "FUJIGOKE".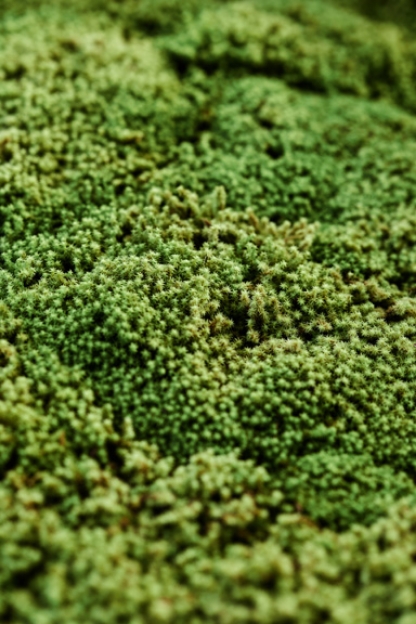 Suna-goke
A shape of tiny stardusts put together.
Durable and easy to handle.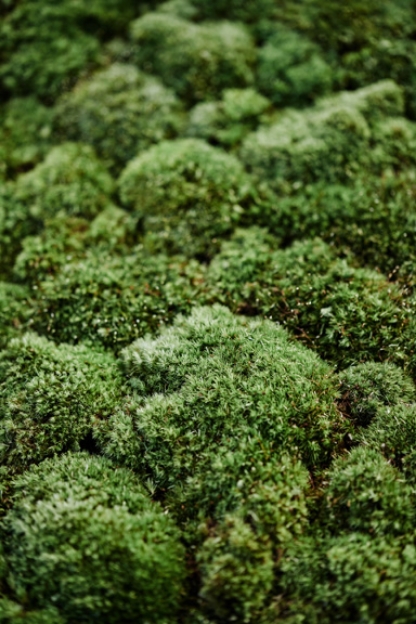 Hosobaokina-goke
A form of many hills overlapping each other.
Fit for expressing irregular shapes and texture.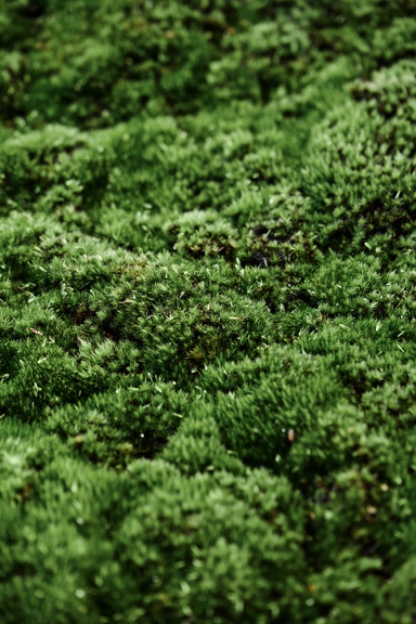 Fude-goke
Leaf of deep green colour.
Fit for expressing shadow and value.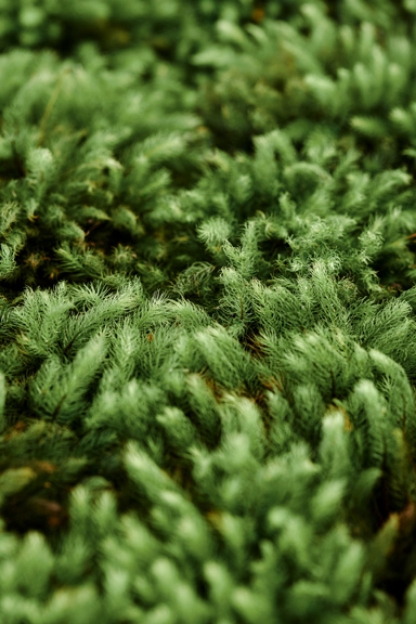 Hinoki-goke
Beautiful flame-like form.
Has a three-dimensional effect.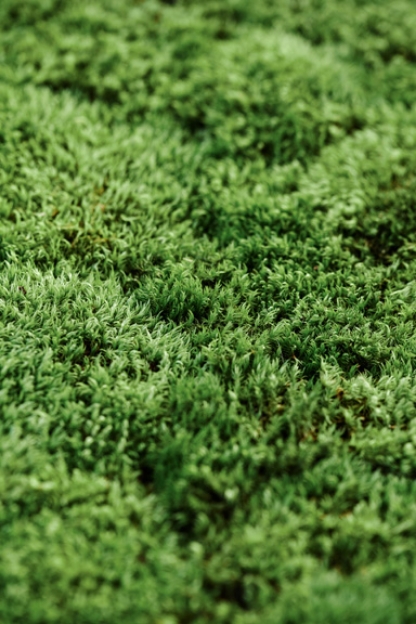 Shippo-goke
Long leaves draw an arc.
Full of volume.
Tsuya-goke
Leaf of vibrant green colour.
Short and glossy.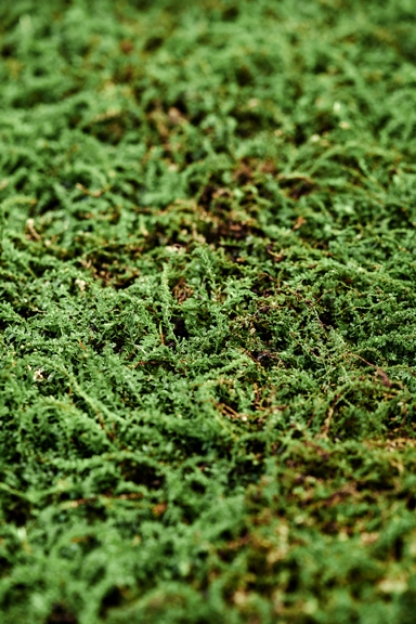 Kotsubo-goke
Leaf of beautiful green colour.
Grows to be long, horizontally.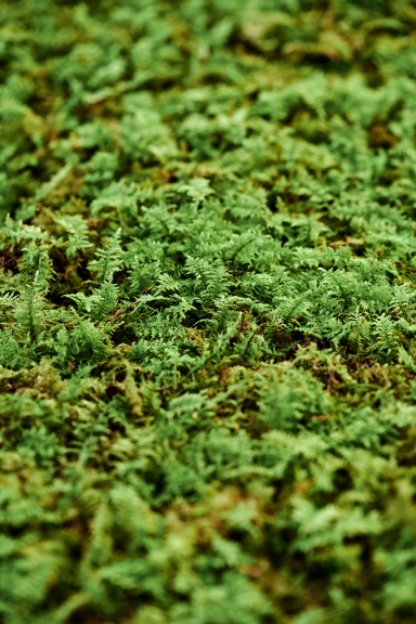 Shinobu-goke
Leaf that grows flat.
Beautiful leaf shape.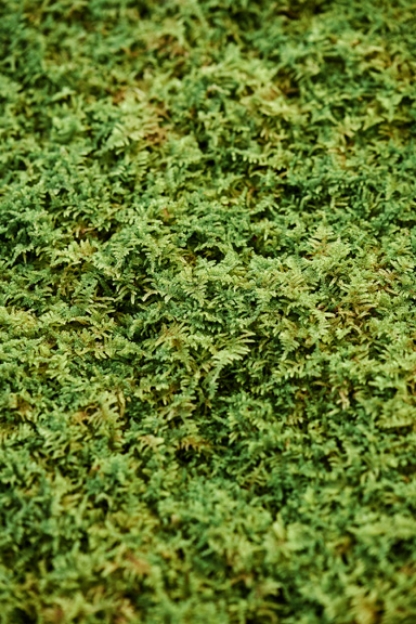 Hai-goke
Leaves are dense.
Many branches grow as if it is crawling sideways.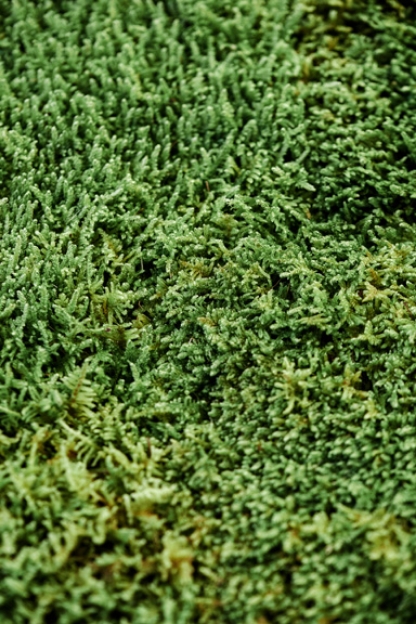 Yamahai-goke
Thicker than Hai-goke.
Soft and cushiony.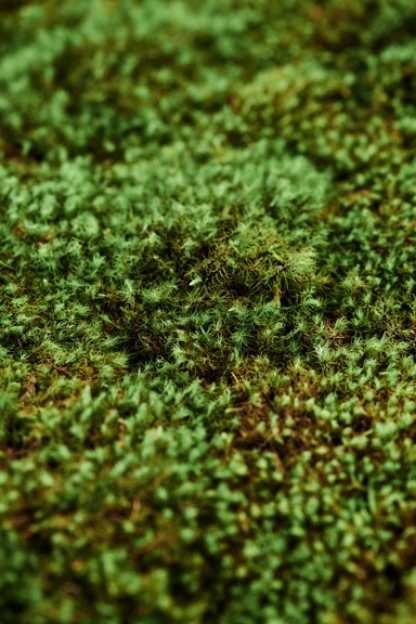 Tama-goke
Short leaf.
Small star-like leaf.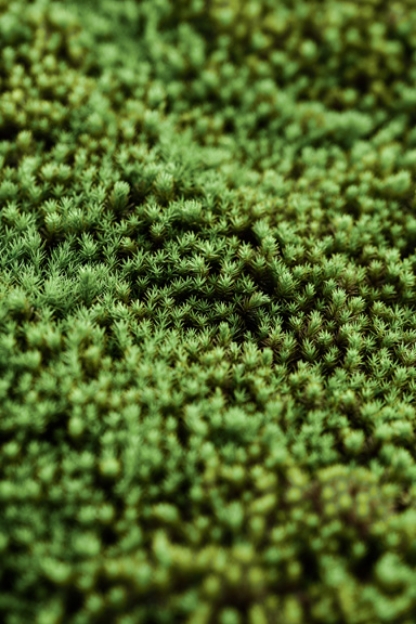 Sugi-goke
(Fujisanmiyabi-goke)
Tip of the leaf is a star-like shape with some height.
Thin, and durable leaf with upright stems.